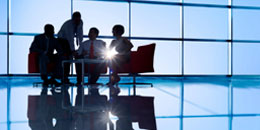 Companies
Software and services for staff administration and human resources management.
Small and medium-sized businesses
Medium-sized and large
Multinationals
Sector verticalisation: Maritime and Health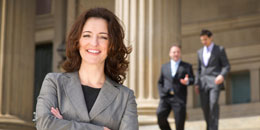 Public Sector
We are a strategic partner of the Italian Public Administrations that want to innovate and improve organizations.
Local public administration
Central government
Public utilities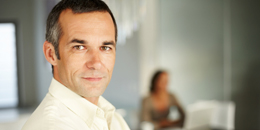 Professionals
Timely solutions to improve the work through an innovative approach, based on modular components and information on continuous professional development.