Al centro del lavoro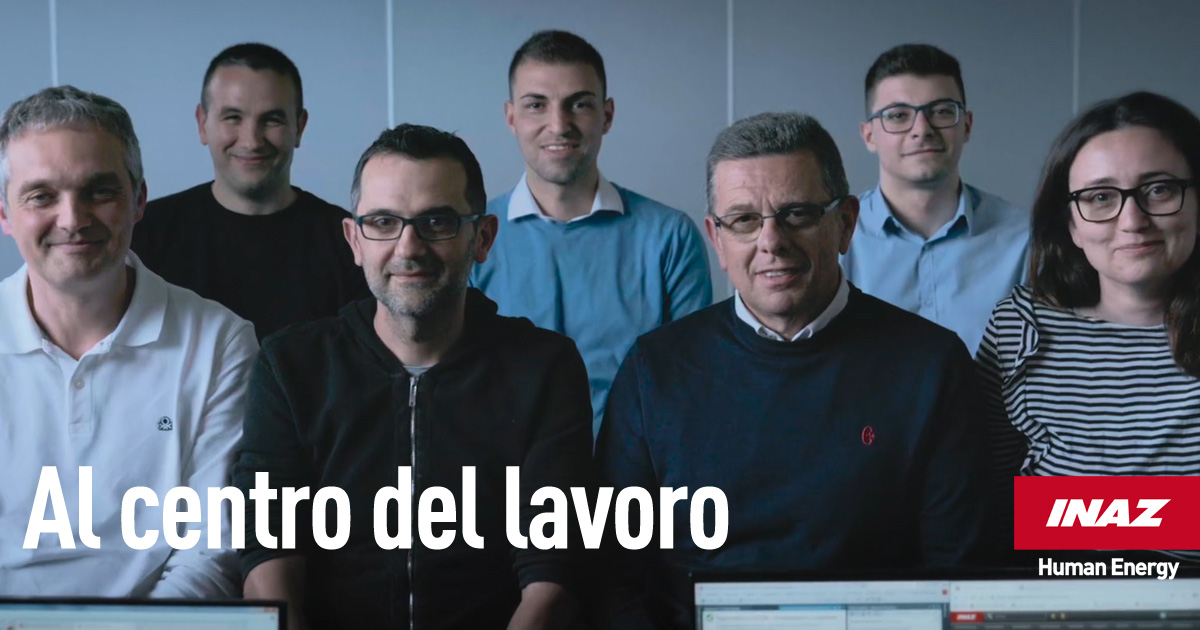 Per il nostro nuovo spot istituzionale abbiamo guardato al cinema d'autore. Con "Al centro del lavoro", assieme al regista Giacomo Gatti, abbiamo raccontato il nostro mondo e le persone che quotidianamente lo costruiscono. Tutto è vero, niente attori, niente location ricostruite in studio: al centro c'è sempre il fattore umano.
Buona visione
English version "At the heart of work"